We are Teqlis
Teqlis delivers digital transformation and technology services from idealization to execution.
Our deep expertise in infrastructure and applications management turns IT into a strategic asset. Whether you need to run your business more efficiently or accelerate revenue growth, Teqlis can get you there.
Our Success Story
YOUR CLIENTS DON'T CARE HOW MUCH YOU KNOW UNTIL THEY KNOW HOW MUCH YOU CARE.
We take pride in placing our foot amongst the leading web, software development, digital marketing, and mobile App developing companies across the globe. Having initiated five years ago, Teqlis has many feathers to its success cap over the years. We believe in the power of the digital web which is endless and has a power like Zero. This makes us different compared to others in the rat's race. We understand the need of our customers, potential customers and work in tune with their goal.
With our expertise in the field, we cater the best to our customers to assure the finest results in this industry. We also have our footprints implanted in the field of web development, software development, mobile app development and we leave no stone untouched with our talented, zealous team.
The best part of us is that our working style matches all types of customers. We have the best team in the industry to provide competent products by understanding the exact needs of the customer and analyzing the market. This makes us special to work with.
At Teqlis we strongly believe the power of hard work, the value of time and power of proficient team which makes us one of it's kind in this booming industry.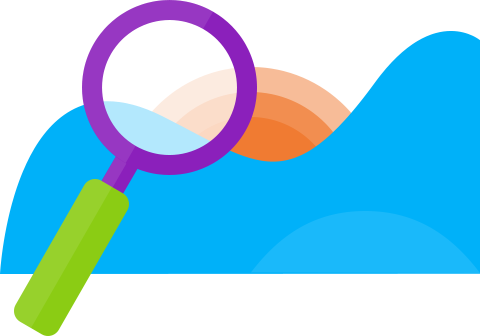 Vision
Our vision is to focus on the Timely Deliveries and keep up the Quality Services.
>> Micro Solutions.
>> Optimal Approach.
>> Passion For Quality.
>> Service Conscious.
>> Timely Deliveries
Mission Statement
With the main objective of assisting organizations, we make sure the following points: Increase the usability and functional aspects of different software applications Minimize implementation and training cost Minimize overall business risk Reduce implementation, training, and ongoing support time.