Quality Assurance
and Testing
Software upgrades, and quality assurance are an important aspect of a successful business. To remain at the top of the competition, companies need to adapt to the ever-changing dynamics in the world of technology. It is imperative to upgrade regularly as the success of a software depends not just on development but also on the quality too. Through quality assurance and testing, companies can ensure better user experience, smooth business transition, efficiency and quality of the entire system.
Teqlis Software offers QA and Testing services that ensure that your software and application live up to the highest performance standards.
Quality Assurance and Software Testing Services at Teqlis Software
QA and Testing are an integral part of Teqlis Software services. Having worked with so many software companies and served many industries, we have gained knowledge and insight into what it takes to make a product successful technically. When it comes to testing and quality assurance, we follow the standard software testing methodologies to meet the quality goals. Our expert team have experience in multiple software testing methods, tools, technologies, platforms and standards to create an integrated testing strategy for the software products. Our aim is to offer high-quality, efficient and cost-effective solution that you can rely on.
Usability Testing
Performance testing
Specialized Testing
Functional Testing
Non-functional Testing
Mobile Application Testing
Test Automation
Compatibility Testing
Testing-as-a-Service
System Testing
Integration Testing
Security Resting
Regression Testing
QA Documentation
Our Methods, Tools and Techniques
At Teqlis Software, we use the latest tools and technology for the QA and Testing purposes. We follow a process that enables us to provide a detailed and efficient testing of the software.
Our Software Testing Life Cycle Process:
Requirements Research
Analysis, definition and planning
Test design architecture
Test data selection, execution and closure
Analysis and Results
Our software testing tools and technologies:
Selenium
TestingWhiz
HP Quick Test Professional
HPE Unified Functional Testing (HP – UFT formerly QTP)
Ranorex
Bug Tracking Tools – Mantis, Bugzilla, JIRA, Monday, Backlog and more
Performance Testing – Loadrunner, JMeter and more.
Quality Management – TestLink, Quality Center and more
These are some of the many methods, tools and techniques we use for Quality Assurance and Testing purposes.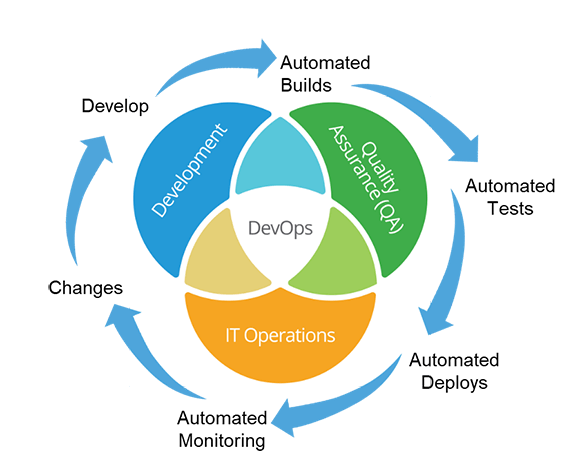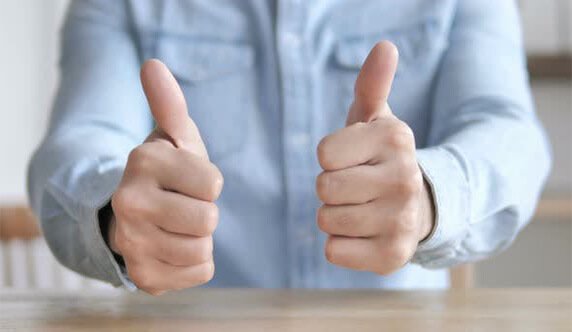 We have years of experience in QA and Testing for a variety of industries like Websites, web-based software applications, desktop and Client-Server Applications, ERP, CRM, POS, financial systems, e-commerce, and more.
With such a rich experience, we can handle all types of requirements for software testing. We have a highly experienced team with years of experience in the field. We ensure quality in every step of the process. We use the latest methods, tools and techniques to keep you up-to-date with the latest requirements.