Top Mobile Application/App Development
Mobile apps development has become an integral part of the business world today. Mobile based apps have made it easy for companies and costumers to interact with each other. These apps are now essential for companies, entrepreneurs, organizations, start-ups and governments for communicating easily and instantly. Having a well-developed and web-friendly mobile app is the need of the hour.
Teqlis offers high-quality, enterprise-grade mobile apps for various platforms. We develop mobile apps tailored to your specific needs and the one that can perform on all platforms.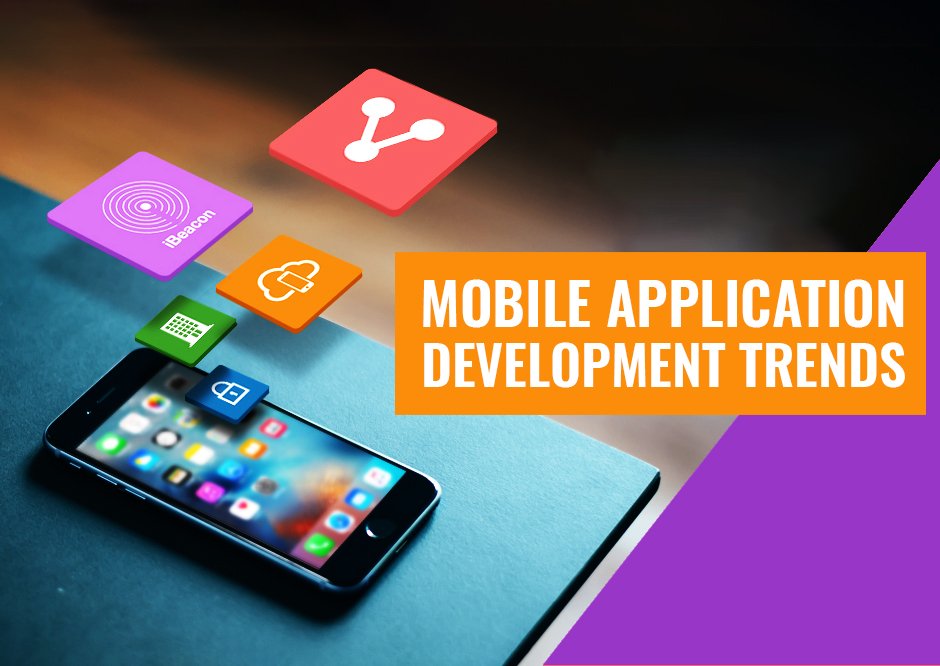 Apps Development at Teqlis
Our end-to-end mobile app development solution is designed to provide complete solution in one place. We offer high-performing mobile apps for various operating systems and mobile platforms from iOS to Android and everything in between. From designing to developing and 24/7 support, we ensure your mobile app not only performs well, it runs smoothly all the time.
Superior quality iPhone & Android Mobile Apps
Easily downloadable apps from apps stores like Google's Play and Apple's App store
Native iOS, Android, cross-platform, hybrid app and more.
Prototyping, cloud mobility, integration with existing data
Mobile appl development and maintenance
We can customize your mobile app development to meet your unique needs.
In-House Mobile App Developing Expert Team
With our exceptionally talented team of mobile apps development team, we ensure that fast, reliable and cost-effective service is provided. Our expert team has knowledge, and experience needed to create a futuristic app for your business need. We help enterprises stay up-to-date with the latest trends in mobile app development. We use the latest technology, tools and innovation to develop apps that can perform and help you at the top of the competition.
HTML5-based frameworks
CSS3,
JavaScript,
jQuery Mobile,
jQTouch,
PhoneGap,
Creating a highly responsive mobile app starts with the concept, designs and ends with a final product that reflects business goals. We use multi-platform mobile development techniques that makes the app perform on all well-known platforms.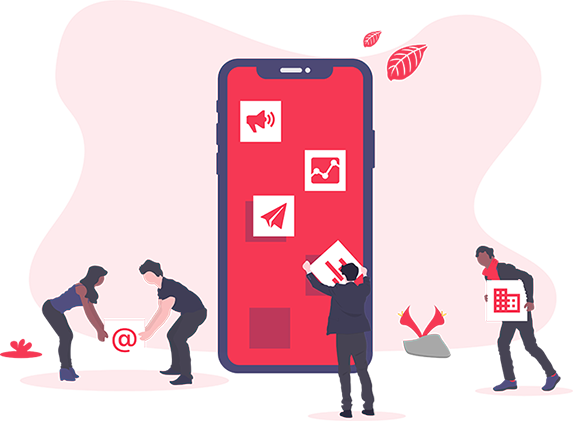 We offer our innovative mobile apps development solutions to a wide range of industries. We have years of experience in developing mobile apps for industries ranging from e-commerce to medical.
Medical & Healthcare
Social Networks
E-commerce
Food & Restaurant
Banking & Finance
Enterprise
Education & eLearning
Transport & Automotive
Travel & Hospitality
Events and Services
Media & Entertainment and more.
We serve enterprises, businesses, start-ups, individuals, freelancers, entrepreneurs and more.
The advantage of working with Teqlis is that we believe in collaboration. You have the idea and concept we have the tools and knowledge to transform your ideas into stunning reality. We thrive on creating user-friendly apps and providing top-notch mobile apps development solution. We have extensive years in developing high-performance mobile apps, which make us one of the leading companies.
Here is what makes us different:
Fastest turnaround and round the clock maintenance and support services
Apps for multiple mobile platforms
Mobile apps for B2B, B2C, C2B, and more
Time saving and cost-saving solution
Highly experienced iOS & Android app developers