Ecommerce Development
Good user experience is one of the key features of any successful eCommerce store, and without taking care of this one aspect, you're in an uphill battle to drive sales.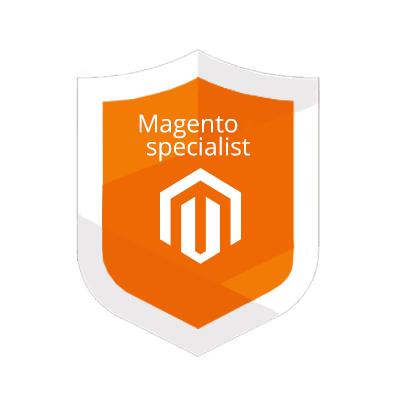 Magento Development
Teqlis Software has experience successfully developing advanced, high performance Magento Enterprise web stores for some of the world's leading retailers and brands
Magento Support
Teqlis Software provides ongoing Magento maintenance, support and optimisation services. We also provide Magento code and performance audits, Magento training and Magento Health Check services.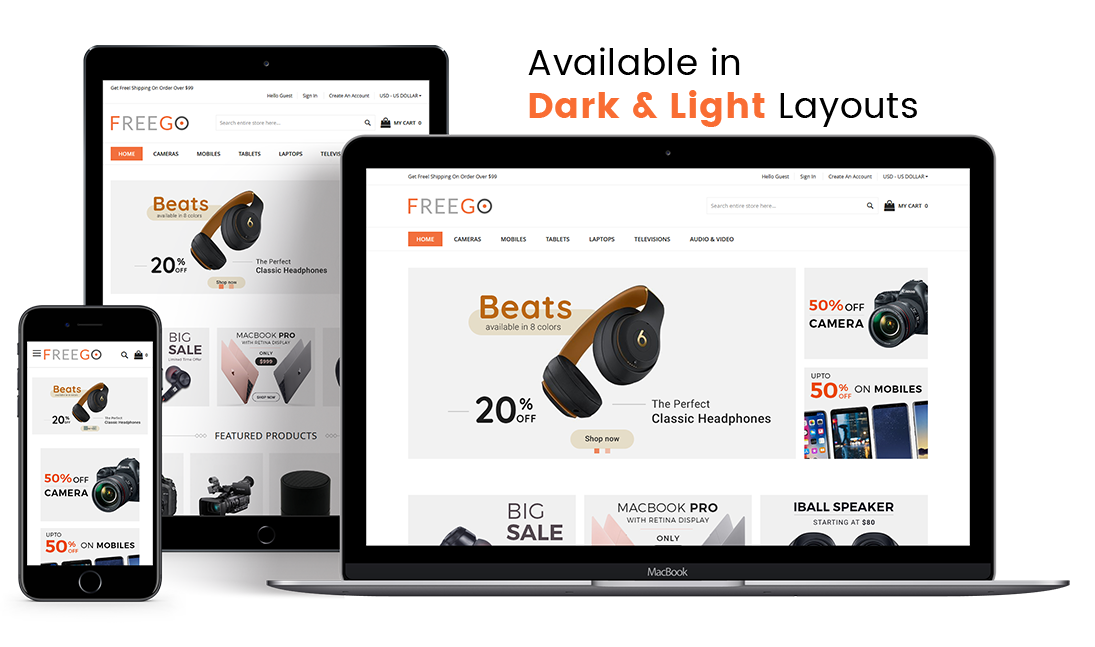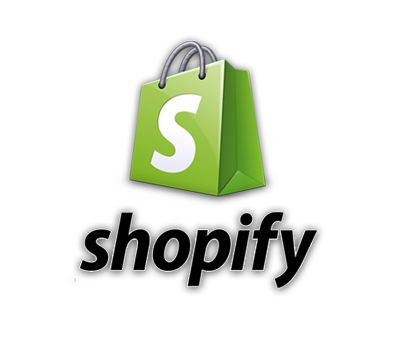 Shopify Plus
Teqlis Software is one of the best Shopify Plus development company in India and has the experience to successfully design and deliver creative and high-performance Shopify Plus web stores
eCommerce Design
Far far away, behind the word mountains, far from the countries Vokalia and Consonantia, there live the blind texts. A small river named Duden flows by their place and supplies it with the necessary regelialia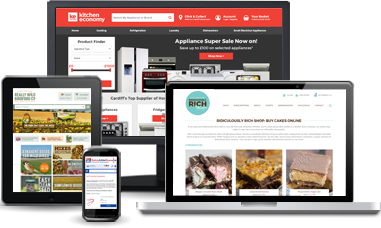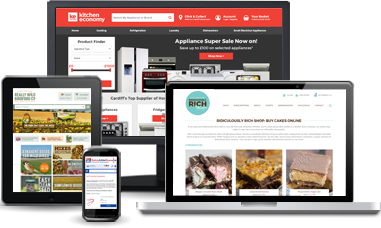 System Integrations
We work closely to seamlessly integrate your systems (ERP, CRM, PIM etc) to ensure smooth business operations.