Custom Software
Development
In the present competitive world, if a company wants to stay ahead of the game, it needs to have the right system and strategy in place. Custom software development is one such strategy that can automate and streamline the organization's processes and save tons of time and money. It is a great strategy to make any company efficient.
To achieve this goal, you need the help of a service that can transform your vision to a concrete reality. Teqlis Software specializes in custom software development, helping companies stay ahead of the competition.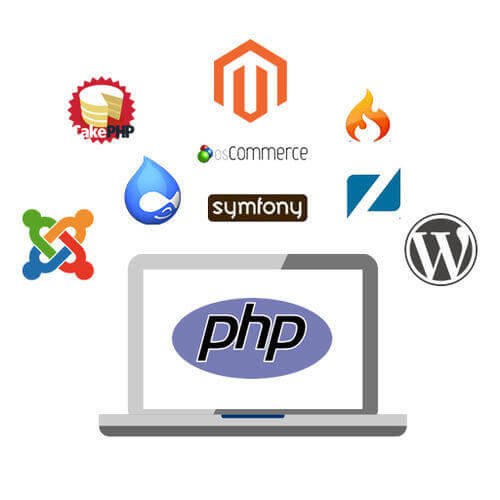 End-To-End Software Development Services at Teqlis Software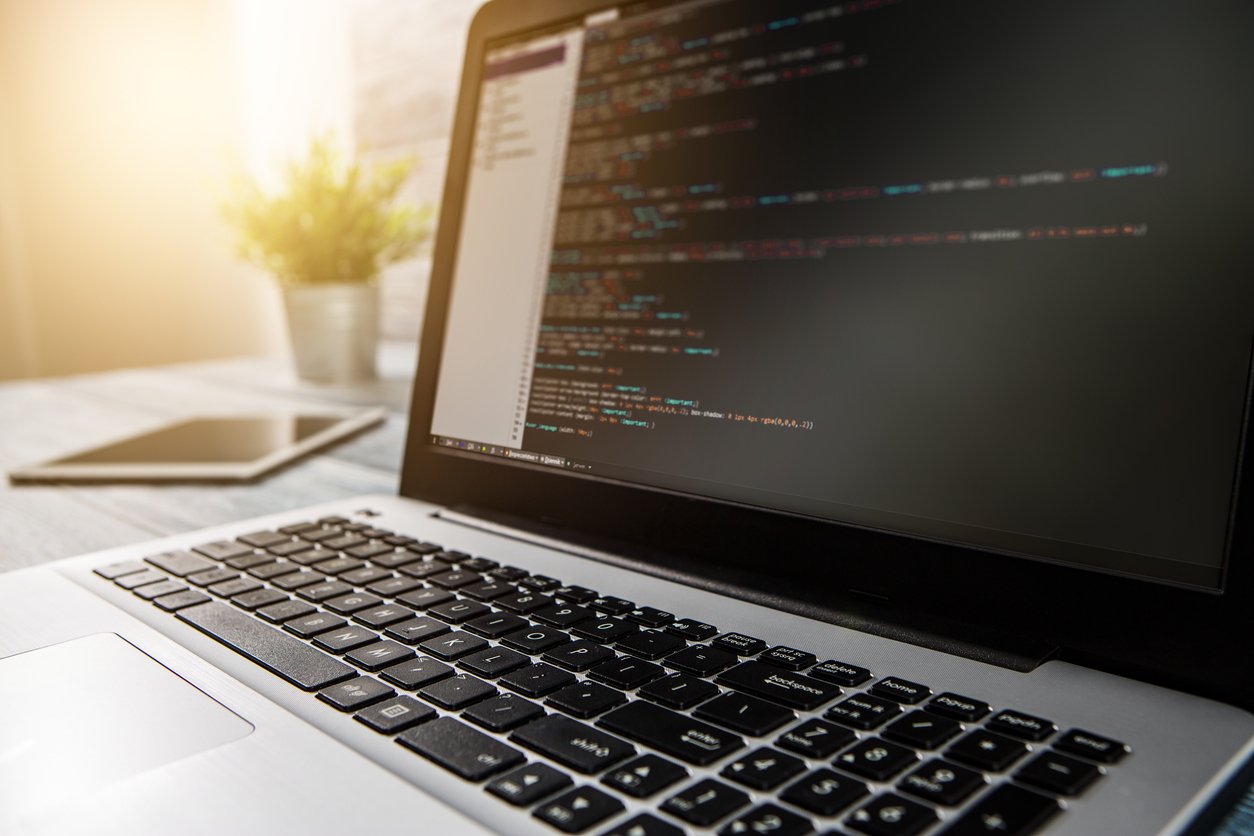 Teqlis Software offers complete software development services to meet client's requirements.  We can create custom software designed to make a company more efficient, competitive and digitally advanced. We incorporate client's views, visons, objectives and goals to create a blueprint for the software development.
At every stage of the software development process, we ensure quality and continuous communication. We have a competent team that can handle all kinds of software development requirements.
Our Custom Software Development Services
Teqlis Offers complete custom software development solution to meet your business needs.
Software product design, usability and development services
Software product re-engineering
Software application migration
Upgrading legacy system
Application Maintenance services
Application integration for enterprises
Client – Server Application Development
Cloud Application Development
Mobile Apps Development
These are some of the vast software development services we offer to our clients. Our software development process includes all the major steps required for custom software development – planning, research, strategizing, creating a model, implementation, and development.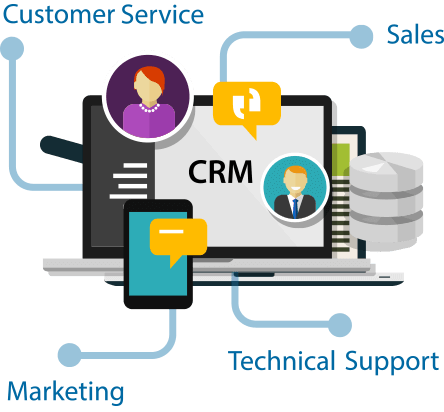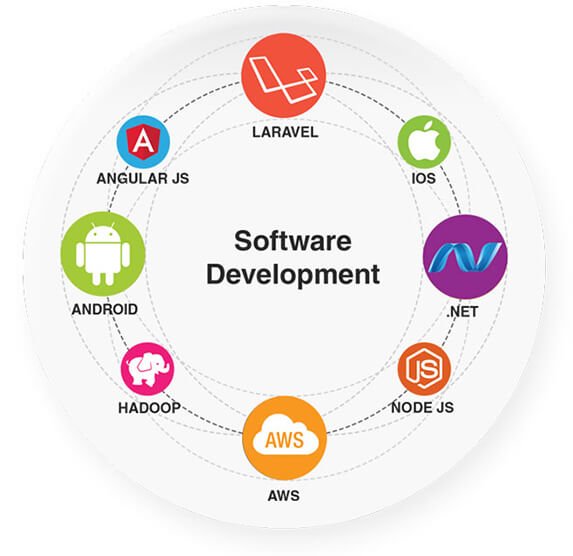 We specialize in software development services using the latest tools and techniques. We employ various platforms, tools and techniques to develop the custom software your business needs. We use tools like ASP.net, SQL Server, NETMVVM, Dynamic CRM, .NET WPF. PHP, Java, HTML and many more. These are just some of the many techniques we use to ensure that you get the high-quality results in the end.
We have many years of experience in custom software development services. We have served clients from various industries like manufacturing, energy, retail, healthcare, travel, media and entertainment, education, sports, and more. We have a dedicated team of software developers with extensive experience in working with a wide range of technologies. They are expert in their fields and have the record for completing the tasks in time. No matter what your requirements are, we will not only meet but exceed your expectations.
You can rely on our highly experienced, trained and expert team of developers for getting the best software development solution.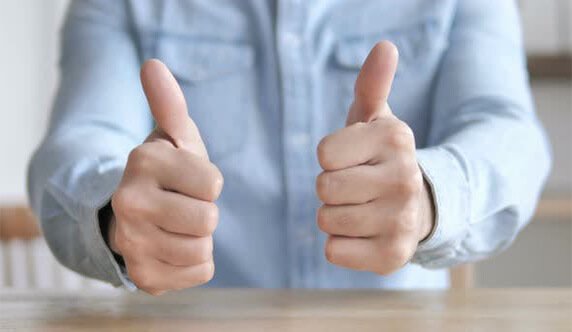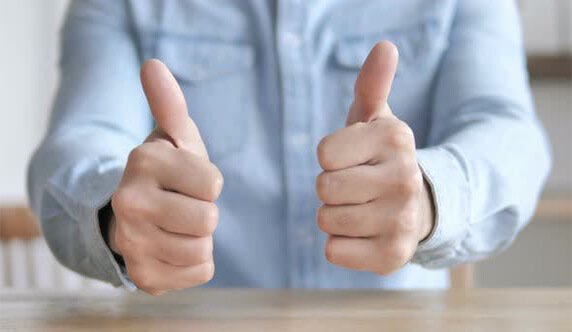 Work with Teqlis Software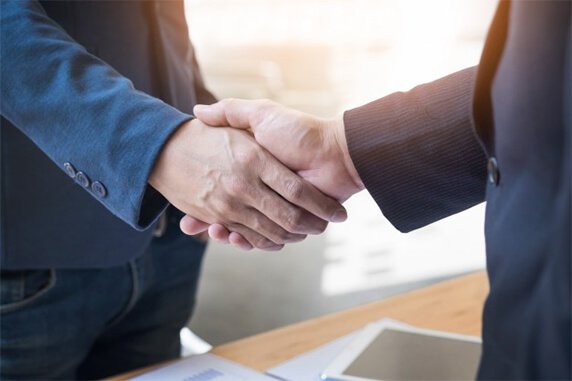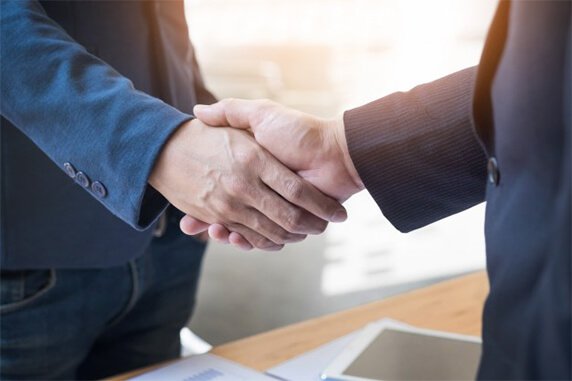 Teqlis Software is a leading web development company offering complete solution to various industries. Working with us comes with various advantages like:
Fast and efficient website development services
Customized website as per your needs and industry requirement
In-sync with your business goals and objectives
Customized solution to meet your budget
Fastest turnaround time
Continues support and maintenance
Consultation and regular reports
Our aim is to help you stay on top of the competition with a website that meets your business needs. We strive to provide high-quality services at the most cost-effective and time-efficient way.
Contact us today for quotes and get started with our web development services.